Enjoyment and fun is foremost for all participants of the Tour Grande. There will be one winning team and to determine this winning team, there are about 5 exciting and entertaining special stages every day. These are regularity tests between two visible timing points, an entry and exit measuring point. Time keeping will be measured either by photo cell or by a pneumatic tube with a 100ths of a second precision. The goal is not to be the fastest!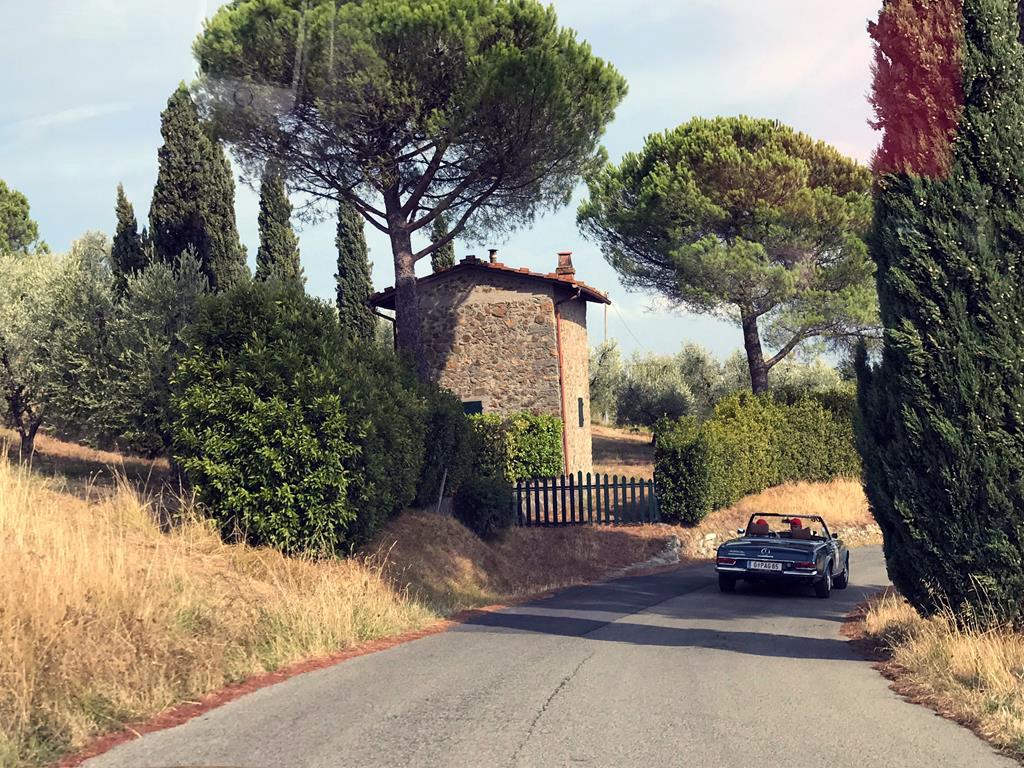 The Tour Grande is divided in two classes:
Vintage and classic cars built until 1983
Sports cars built until 2023
The number of cars will be limited to 20. The available places will be allocated on a "first come, first served" basis.
The package for two driver and car includes:
Organisation and processing of the Tour Grande
Accommodation in manor houses, castles and grand hotels of the category 4* or higher
Breakfast every morning
Dinner every evening (except on rest day)
Luggage service (1 suitcase or 2 bags, max. 20 kg per team)
Easy comprehensible road book
Exciting and entertaining special stages
Time keeping
Starting numbers for the car
Support vehicles
Organisational assistance during the entire event.
Award ceremony with trophies for both driver of the 3 best teams of each class
The Start
The Tour Grande starts in the morning of September 09th in Lienz / Tyrol and ends on September 15th in Monaco. Included is a recreation day at the Lago Maggiore. The average daily driving distance is about 160 miles.
Entry Fee
Prices are per team, consisting of 2 drivers on a double room basis:
• € 5.190,- per team (two persons)
• Early bird discount: € 4.790,- per Team upon booking with 50% deposit before December 31st 2022
• Surcharge for single room: € 498,- p.p.
Closing date is April 14th 2023
1.100 miles adventure for connoisseurs!